HITOTZUKI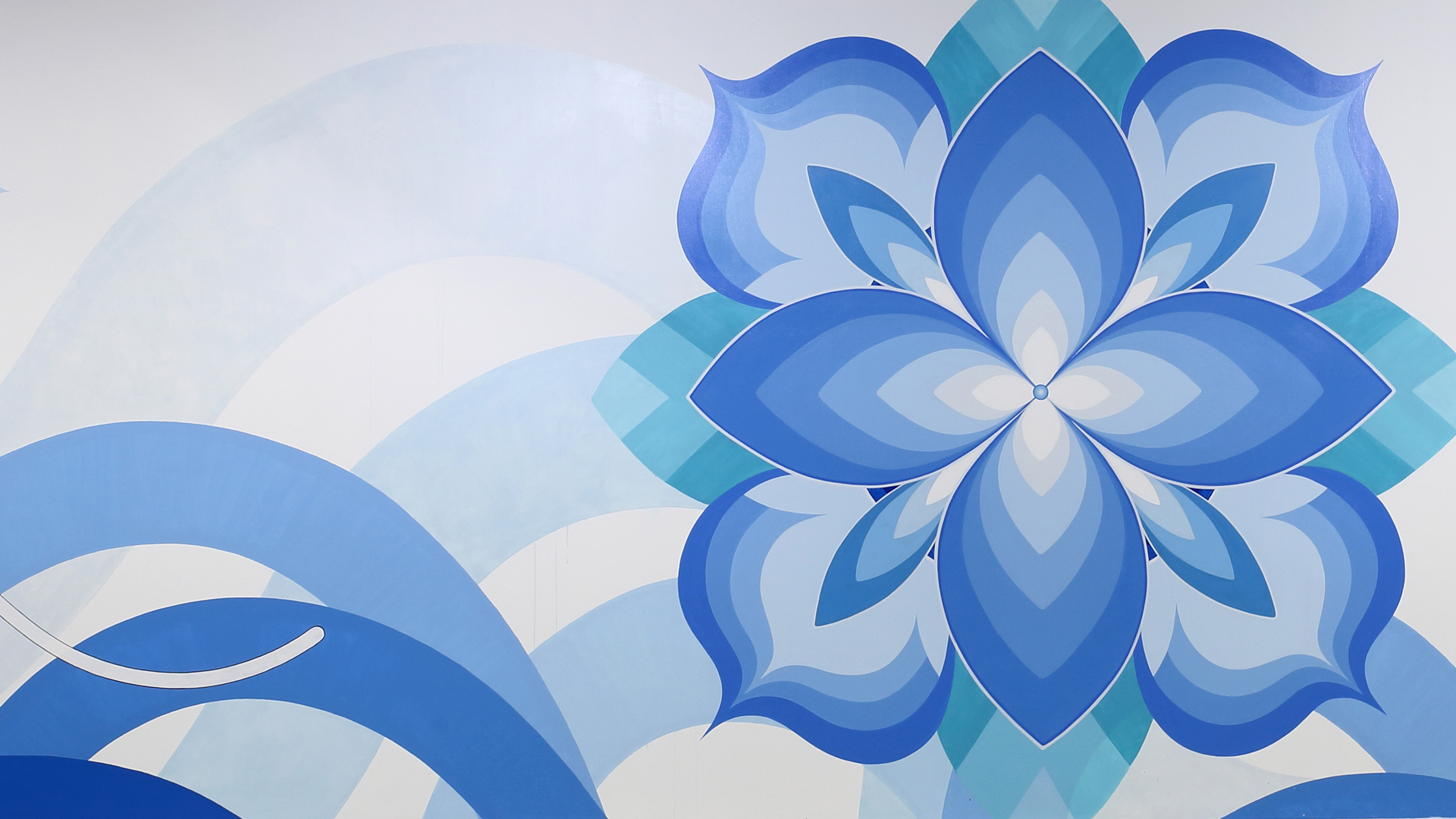 アーティスト、KAMI と SASU による HITOTZUKI / ヒトツキ
1999年に共同制作を開始、東京を拠点に世界各地で壁画制作を行っている。
太陽と月を意味するHITOTZUKI(日と月)には、男と女、+とー、陰陽など相反する二つが調和し一つの世界を創るという制作の意が込められ、壁画を通じて現代の多様な社会とコミュニケーションしながら、日常に新たな風景を残し続けている。
The collaboration work of KAMI and SASU from 1999, aimed at expanding the stage for creativity rooted in the dimension of street culture.
Their distinctive worldview stems from the fluid interaction between the dynamically flowing curves fashioned by KAMI, and the strong and flamboyant symmetric motifs engineered by SASU.
This vision breaths new life into the sense of beauty derived from the street, and has succeeded in invigorating the era with a steady stream of vivid new landscapes. The pair views art as lying in the domains of their everyday lives, and while based in Tokyo, continues to lead a lifestyle interspersed with creative journeys around Japan and to overseas.
"HITOTZUKI", stands for the sun and the moon, being contrary to one another, they differ yet fuse together. Through their ideology, depicting scenery from their lifestyle and feelings.
HP: hitotzuki.com
Instagram: @htzk
YouTube: @HITOTZUKI